Celt construction elements
Industrially manufactured Celt Construction Panels are the simple way to build. When used as a construction material, CLT solid wood panels provide unique opportunities for design and implementation.
Healthy and ecological residences are valuable to their users, owners and investors. The Celt Plug & Live concept enables better construction and an improved living experience for all five senses.
If you have a plot, project or idea, contact us. We'll create the most efficient implementation plan—and put it into practice.
The strongest element of your construction project
Our service
The Plug & Live concept combines design, construction element
manufacturing and installation into a reasonable and comprehensive project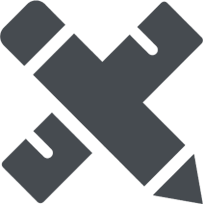 Design-
service
Architectural design
Technical design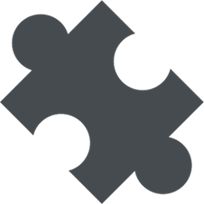 Celt
Prefab elements
Solid Prefab Elements
Insulated Prefab Elements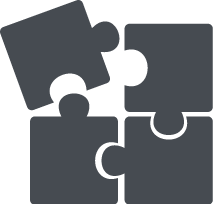 Celt
Module
Residence Modules
Module Structures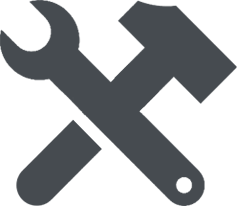 Transportation
and Installation
Transportation to the construction site
Construction site installation
DETACHED HOUSES, BALCONY ACCESS BLOCKS, VILLAS, TERRACED HOUSES, RESIDENCE MODULES
Developers | Construction companies | Consumers | Design agencies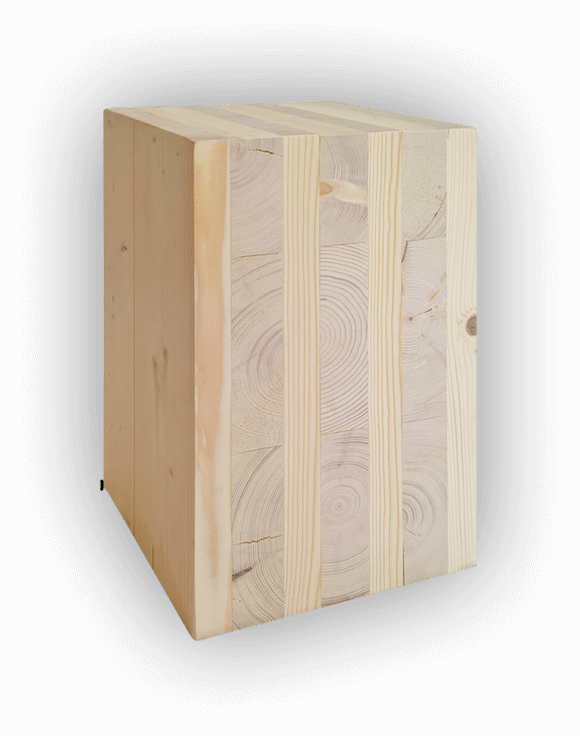 CLT Construction technology
CLT solid wood technology is an advanced wood construction technique. CLT can be applied in all load-bearing and visual structures in a number of ways: Base floor, intermediate floor, roof, exterior walls, partitions, railings, cutoff walls, terraces and balconies.
MILLIMETRE PRECISION
STRUCTURALLY SAFE
FAST
ECOLOGICAL
TRENDY
FIRE-SAFE